Licensed Professional Counselor - Candidate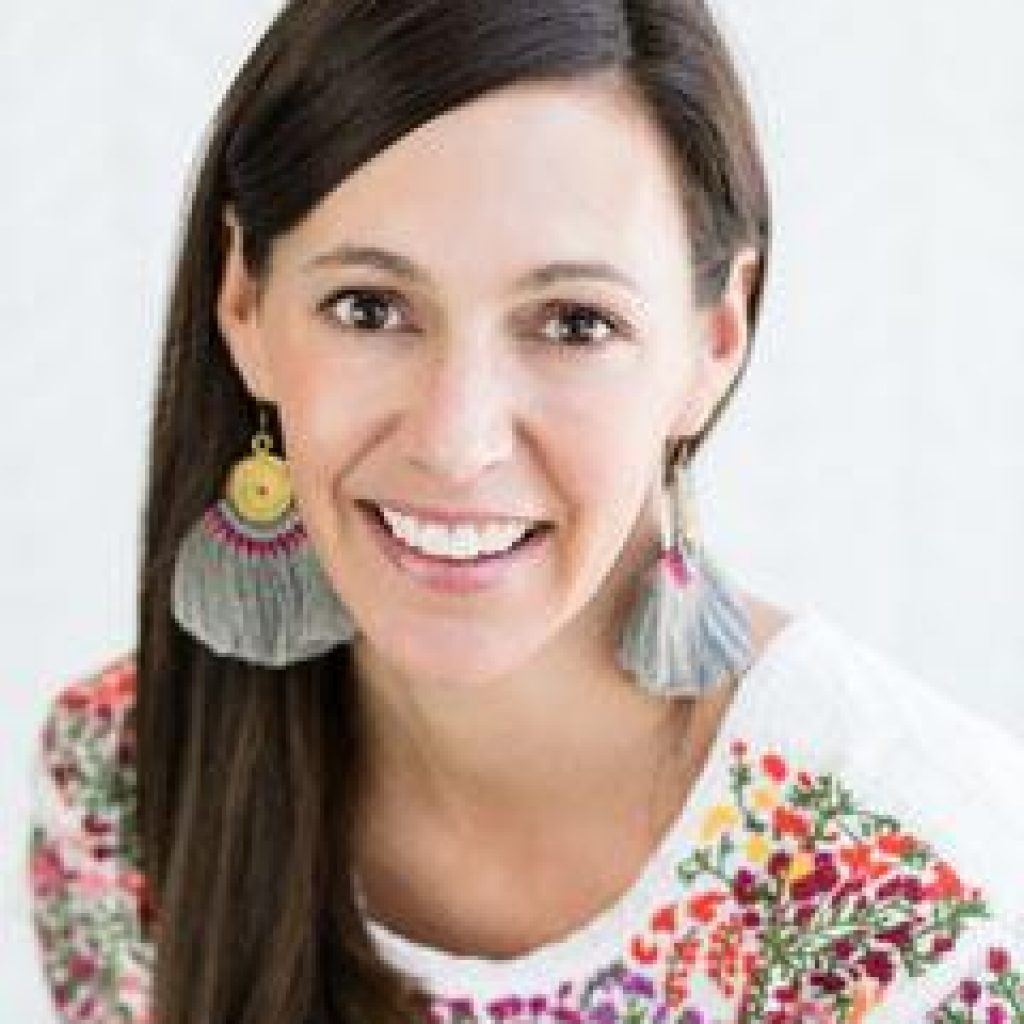 Sarah Pool is a Licensed Professional Counselor-Candidate and Nationally Certified Counselor (NCC). She is also trained by PSI (Postpartum Support International). Sarah partners and assists clients who are struggling with depression and/or anxiety resulting from life transitions, infertility, pregnancy loss, traumatic birth or issues related to postpartum period. She also leads and facilitates a variety of support and therapeutic groups. 

Sarah was born and raised in Boulder, Colorado and attended the University of Kansas in Lawrence where she received her Bachelor's degree in business. She later moved back to Colorado where she earned her Master's degree in Counseling Psychology at the University of Denver. After graduate school she worked as EAP therapist, organizational development consultant, career coach and psychotherapist. 

Sarah has personal experience with postpartum depression/anxiety, infertility and traumatic birth which fuels her passion in assisting her clients. She takes a client-centered and pragmatic approach to therapy in hopes of creating a safe and accepting environment allowing her clients to utilize their own inner strength to find peace and healing. She also utilizes a holistic approach that involves the mind-body connection which equips clients with mindfulness techniques and other ways to cope with stress and discouragement. 

In addition to working with clients with depression and anxiety, Sarah is also gifted in helping clients navigate through grief and loss often associated with a variety of major life transitions, which include: job loss, identity loss (infertility/new parents/empty nest), loss of loved one, loss of security, etc. She has experience assisting a wide variety of clients for a variety of reasons. She is committed to creating a space where all are welcome and are encourage to come just as they are. She firmly believes that your true self is your best self.