Postpartum Depression Counselors in Denver, CO | Luna Counseling Center
Here at Luna Counseling Center, we have an extensive amount of experience with helping an array of individuals deal with so many complex issues that are plaguing their lives. Our counseling team is on hand to help you with whatever the problem may be, and everything will be handled with the strictest confidentiality as we understand how your privacy is going to be so very important to you.
While we do deal in a variety of areas, we do offer postpartum depression counseling as one of them. By dealing with this specific type, and cause, of depression, we can effectively tailor our approach which, in turn, is going to produce amazing results and allow us to help you to turn your life around.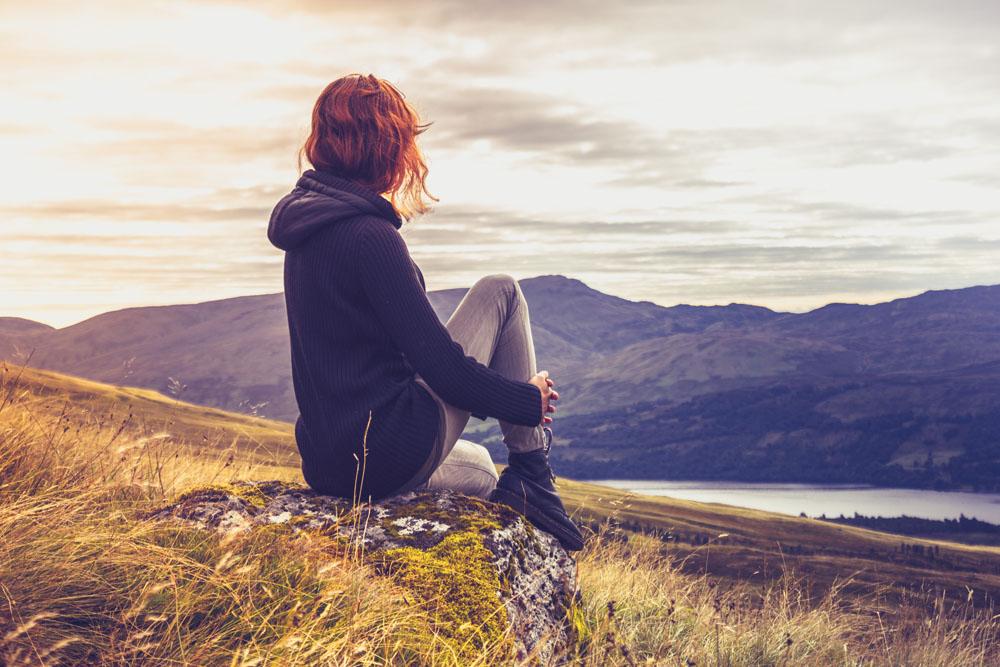 Even just getting this far with contemplating getting some assistance is a major step forward for you, and that is amazing. That is tough to do, and yet by getting in touch with us, you are already on the road to recovery. Nobody here is going to be critical of what you are feeling or thinking or the reasons behind it. Instead we are only here to help.
Depression of any kind if disabling, but you are not alone in trying to deal with the issues that are engulfing both you and your life. Many others have already been in this kind of position, and our postpartum depression counseling team will be there to hold you by the hand and guide you through your problems and this difficult phase that you are going through.
Listening to what you are feeling or thinking and then providing you with workable solutions is something that our team does excel at. Located in quiet surroundings where the focus is purely on you and your recovery, our center will be able to offer you everything that you need to allow you to make the kind of progress that you perhaps thought would have never been possible before.
Our duty is to care for those individuals that are struggling with any part of their life, and childbirth can be harder on some individuals than others. Anxiety, depression, fears, the list of potential issues can be endless, but even though the time can be hard, it is not impossible to overcome.
So, if you are concerned about potentially suffering from postpartum depression, then do not stay in the darkness forever. Instead, walk into the light and enjoy a brand new life that is just waiting around the corner, and with our help you are going to be able to get there even faster than you ever thought possible. All you need to do is to take that next step and give us a call and we are going to be more than happy to help.