Reproductive Mental Wellness
Reproductive issues affect millions of men, women and couples. These struggles often cause feelings of hopelessness, isolation and devastation.
Postpartum depression affects 10-20% of mothers and can lead to marital conflict, disturbances in mother-child relationships, and later problems in child development. Research has shown that counseling can be an effective alternative or an excellent companion to medication.1
Unintended pregnancy loss occurs in 15-20% of cases and results in increased risk for serious psychological difficulties for the mother, father, or both.2 Having the opportunity to express one's experience concerning the loss helps one to develop a sense of meaning and regulate distress.3
15% of couples will experience infertility at some point in their lives. Infertile couples who participate in some form of therapy report less psychological distress and depression than couples who do not have this support.4
The US has the highest teen pregnancy rate when compared to other developed countries.5 Receiving unbiased counseling can help a pregnant teen review her options and cope with her decision. Counseling can also help rebuild and strengthen the relationships that have been deeply affected by this situation.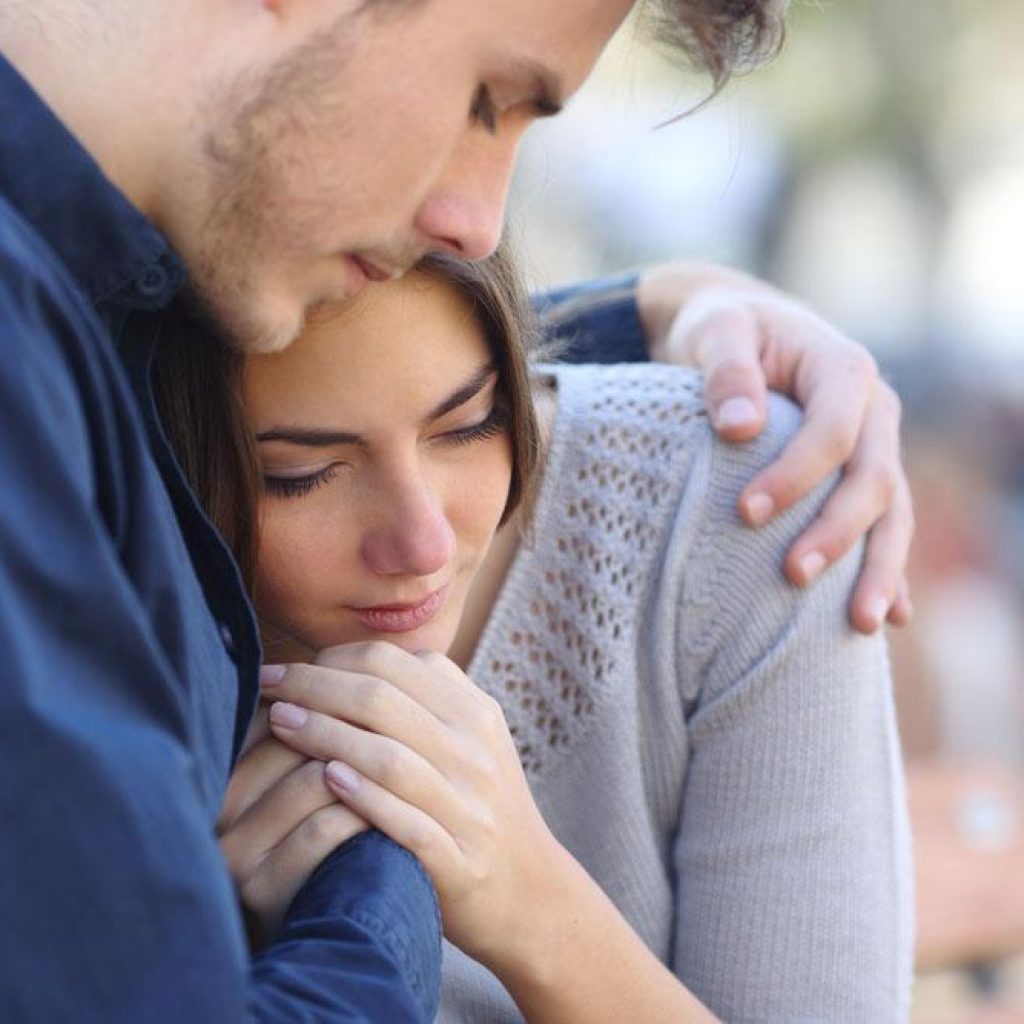 We are here to provide the emotional and psychological support that is needed during this difficult time. We will be a companion and guide on your journey to healing. It seems our culture encourages people struggling with reproductive issues to "get over it" and "move on". This is an oversimplified and ineffective way of handling these concerns. You do not have to go through this struggle alone in silence.
In addition to working with perinatal mood disorders, unintended pregnancy loss, infertility, and teen pregnancy, we also work with:

      • Abortion
      • Pregnancy after loss
      • High-risk pregnancy
      • Other pregnancy or new parenthood issues
1Milgrom, J. et al. (2005). A randomized controlled trial of psychological interventions for postnatal depression. British Journal of Clinical Psychology. 44, 529-542. 
2Maker, C & Ogden, J. (2003). The miscarriage experience: More than just a trigger to psychological morbidity? Psychology and Health, 18(3), 403-415. 
3Brier, N. (2004). Anxiety after miscarriage: A review of the empirical literature and implications for clinical practice. Birth, 31(2), 138-142. 
4Watkins, k.J. & Baldo, T.D. (2004). The infertility experience: Biopsychosocial effects and suggestions for counselors. Journal of Counseling & Development, 82, 394-402. 
5The National Campaign to Prevent Teen and Unplanned Pregnancy, www.thenationalcampaign.org