The Luna Counseling Center currently provides the following Therapy Groups as part of its effort to meet some of the needs of the community.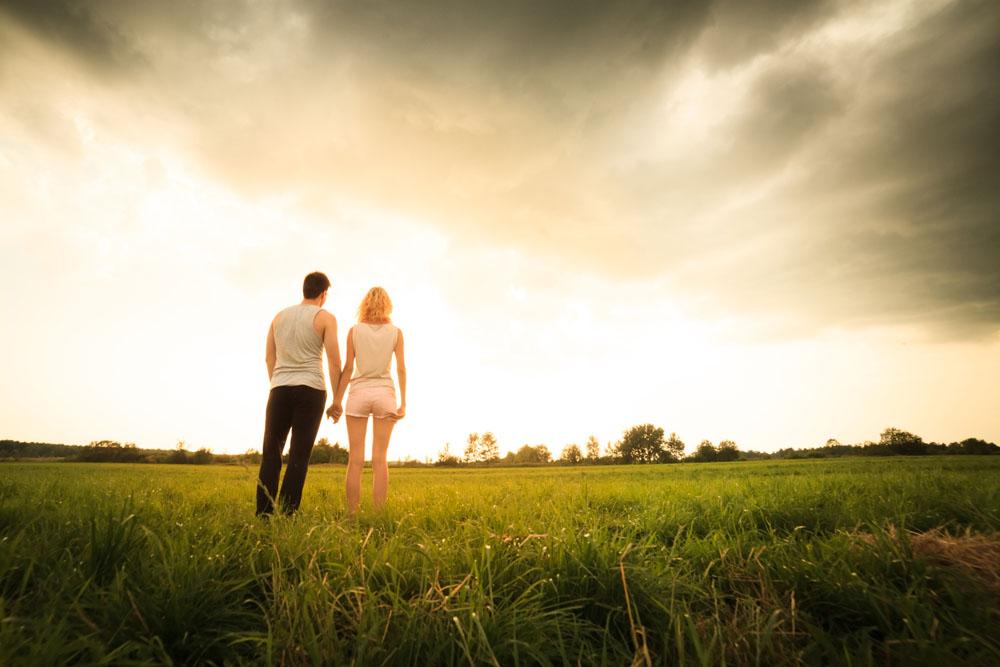 An 8-week therapy group for women who have experienced pregnancy loss at some point in their lives.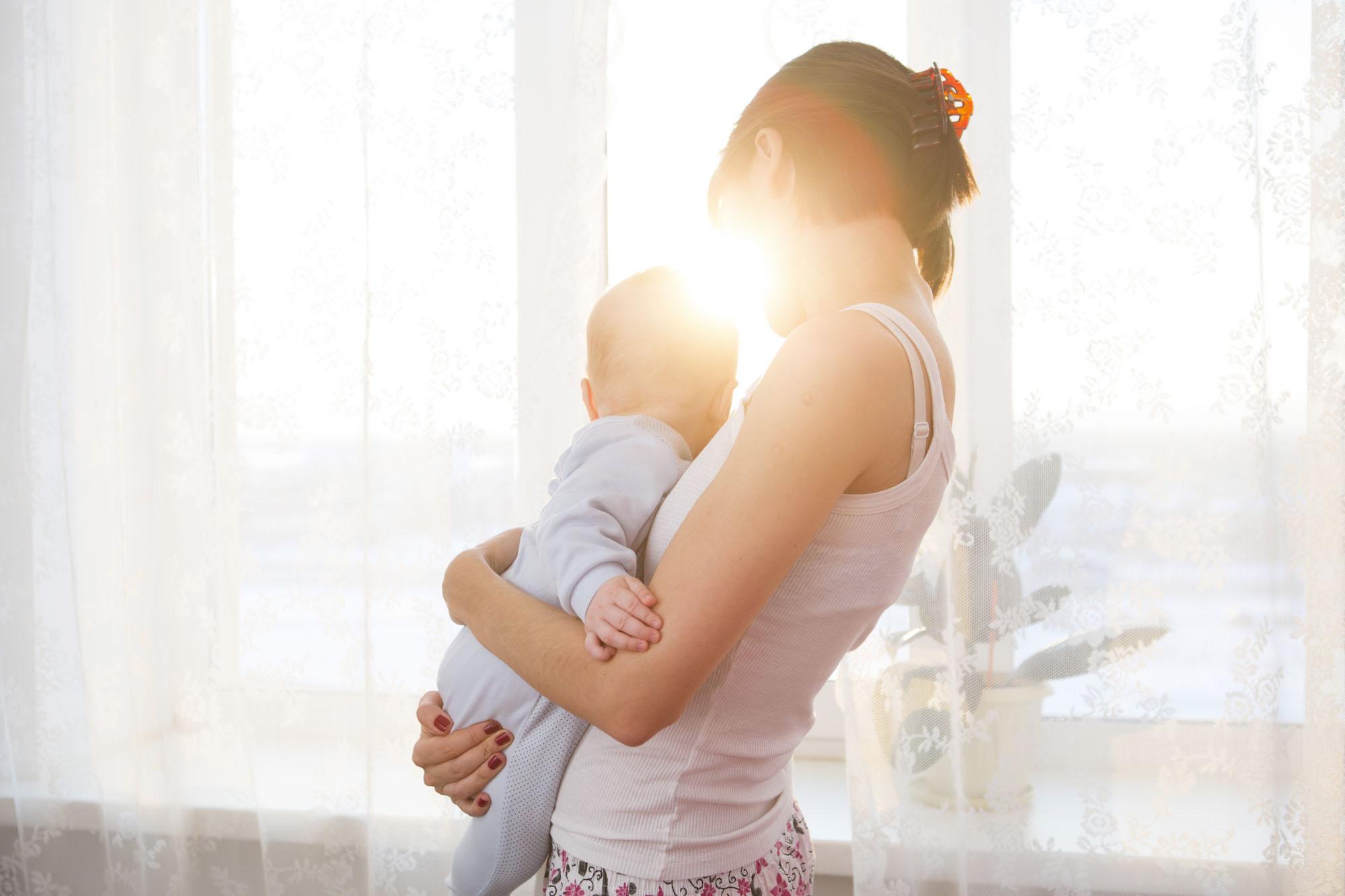 A 6-week facilitated series for new mothers anxious about doing the "right thing" for the new love in their lives. Click here for more details.