Parenting Support & Counseling in Denver, CO | Luna Counseling Center
Luna Counseling Center offers parenting support and therapy services in Denver, CO. Becoming a parent is an extremely rewarding journey, but it does not come without its struggles and trials. Parenting support can help you through many of the tough decisions that you will face in parenthood, including setting expectations, proper discipline, and balancing your life between being a parent and empowering yourself.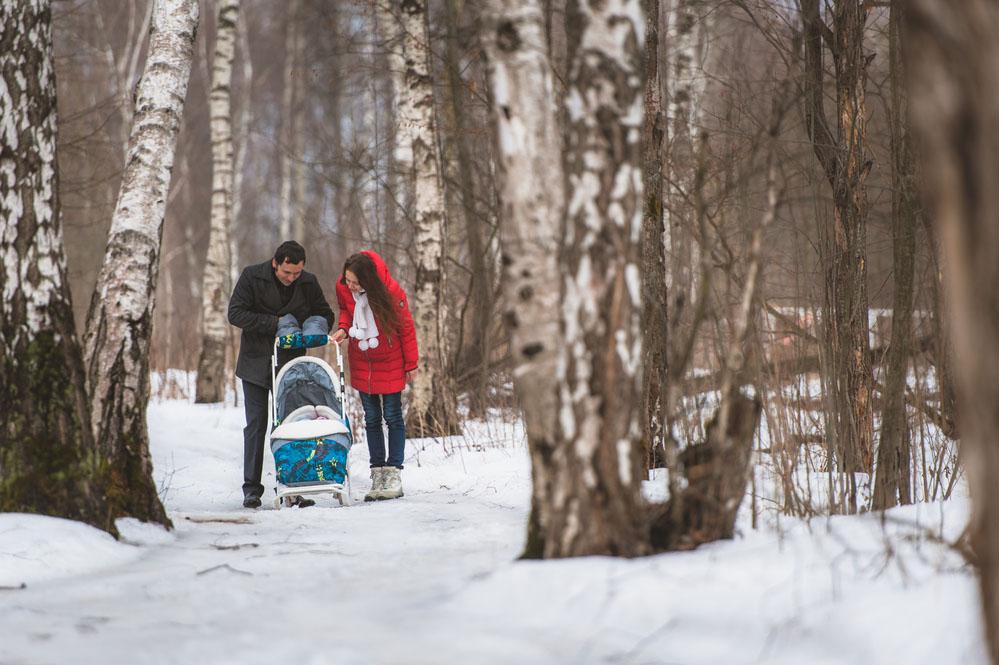 What should you expect with parenting support & counseling?
Parenting support or counseling can be helpful for parents of any age – from infant to teenage years. Many parents think meeting with a parenting counselor is a sign of weakness or failure as parents when this is far from the truth. Parenting is an extremely important responsibility, and it should provide joy and gratification as part of the human journey. If you as a parent are feeling overwhelmed, hopeless, or depressed, this can negatively impact the lives of yourself, your spouse, and your children.
At Luna Counseling Center, our therapists are specifically trained to help you understand and work through your role as a parent, and how to achieve and maintain proper mental health as you continue this journey. Our counseling will provide support, compassion, and understanding.
It is important as a parent to be an effective communicator as well as maintaining a healthy balance between your life as a parent and as an individual (or couple). Our focus is counseling you on what is best for both you and your family, providing you with answers to questions about being emotionally and mentally healthy as a parent and family.
Please contact Luna Counseling Center at 720-277-6125 for more information on parenting support and counseling.