Postpartum Depression and Anxiety Counseling in Denver, CO | Luna Counseling Center
Luna Counseling Center in Denver provides postpartum depression and anxiety counseling and therapy services to women who are having difficulties following childbirth. Postpartum depression and anxiety are common in women immediately following the birth of a new child, and having someone to speak to can help you get through this difficult time. The therapists at Luna Counseling Center are specifically trained to handle postpartum depression and postpartum anxiety confidentially.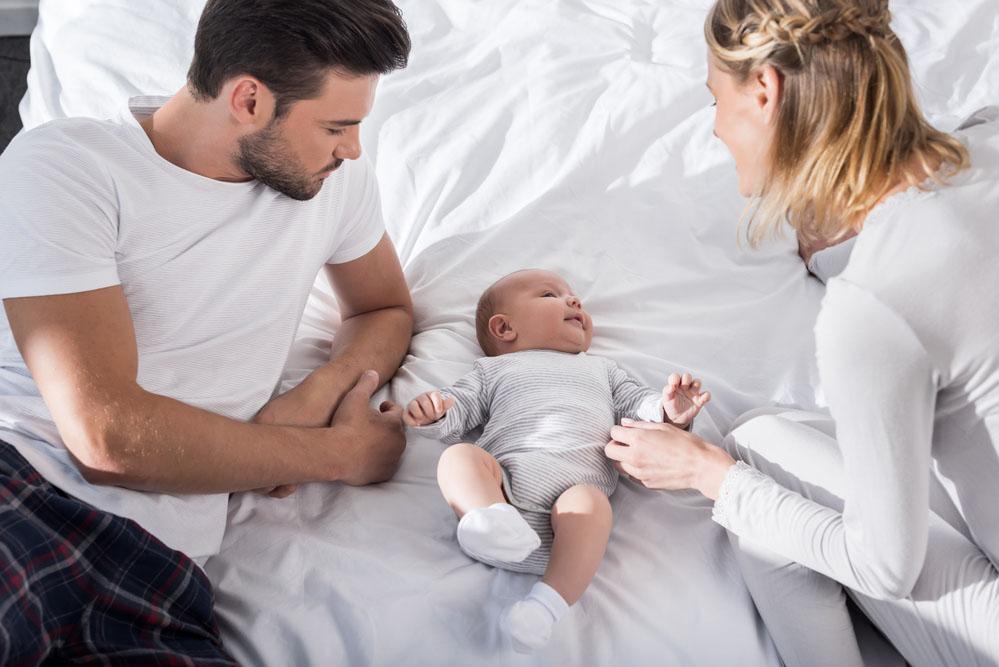 How can a Counselor or Therapist help with Postpartum Depression?
Postpartum depression is a form of depression in women that takes place in the period of time immediately following childbirth. This type of depression can range in severity from mild to major, and isn't always as easy to identify as other forms of depression. Many new mothers experience some form of postpartum depression in the form of anxiety and stress associated with having a new child.
Feeling overwhelmed is common after having a new baby. These feelings can transform into negative emotions, intrusive or unwanted thoughts (obsessive-compulsive disorder), hopelessness, difficulty sleeping, and fatigue and can adversely affect the mental health of both the mother and the baby over a long period of time. Speaking with a mental health professional can help ease feelings of stress and panic, and foster positive thinking and healing. Psychotherapy can help with any of the following postpartum issues:
Feeling overwhelmed and hopeless throughout the day
Fatigue and Sleeping Difficulties
Panic, Anxiety, and Stress
Recurring negative or intrusive thoughts and emotions
Luna Counseling Center has trained therapists who specialize in postpartum depression and anxiety that can help you along the way. We also offer FREE support groups for new moms and couples who are struggling with the trials of having a new baby. We provide resources and counseling to help address any issues that might arise relating to postpartum depression and anxiety.
Please contact Luna Counseling Center at 720-277-6125 for more information on postpartum depression anxiety counseling and support groups.