Depression Counselors in Denver, CO | Luna Counseling Center
Depression Counseling will allow you to not only face up to the issues and concerns that are contributing to your depression but then allow you to overcome the problems that you are facing. Our depression counselors are highly trained in what they do, and with a vast amount of experience in the industry, we are perfectly positioned to help you to change your life.
At Luna Counseling Center, we will not only listen to your concerns or problems that you are having to deal with but then provide you with a series of tools that will transform the way that you perhaps perceive life at this moment in time. Our tools will guide you along the way to your recovery from this terrible depression that you are suffering.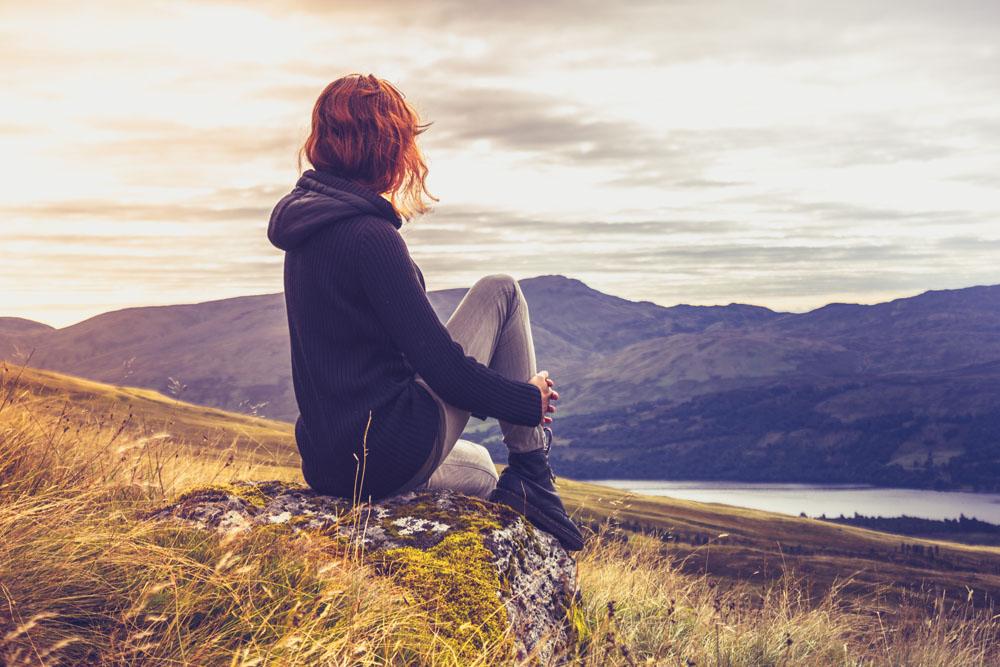 It is not our position to sit there and judge you but to rather build a relationship between you and your counselor as that is the way in which you will begin to make those improvements and to change your outlook. Nobody has ever said that overcoming these problems is going to be easy, but just knowing that you are not going to be alone in your battle is one of those things that can make a huge difference to your approach to life.
Our team are going to help you identify the issues, your thoughts and feelings before they are allowed to develop any further and continue to ruin your life. We can help you to deal with those feelings of being overwhelmed by emotion, or feeling hopeless with anything in life. We can steer you away from allowing anxiety to take control and dominate every waking thought. You may feel as if you are in the depths of despair, but a solution is here before you.
After getting in touch with us, we can arrange a time where you can sit down with one of our trained therapists and counselors who will start to gather together information on what is happening for you in your life at this moment in time. This is done in a relaxed atmosphere from the very beginning as we actively promote a sense of calmness in our counseling center to help you to maintain your focus on the issues that are troubling you.
By simply thinking about getting in touch you are already taking that all important first step towards your recovery. All you need to do is to take the next step which is to get in touch and arrange an appointment so we can begin to create a plan that is going to help you to finally overcome the postpartum depression. Life may have looked black for you, but a new life is awaiting you around the corner right now and Luna Counseling Center is the place that is going to help.