Postpartum Depression Therapists in Denver, CO | Luna Counseling Center
Searching for postpartum depression therapy means you have taken the first step towards changing your life and effectively tackling the issues that you feel are currently plaguing you. Understandably, this is something that you may believe is going to be very difficult to deal with, but rest assured that when you are with us here at the Luna Counseling Center that you are indeed in very safe hands.
We know that you are also going to need to have confidence in your postpartum depression therapist, but that is why we take our time to build that relationship right from the very outset. We are fully aware that this is not easy, but our skills and experience means we can guide you every step of the way towards a full recovery from how you are feeling at this moment in time.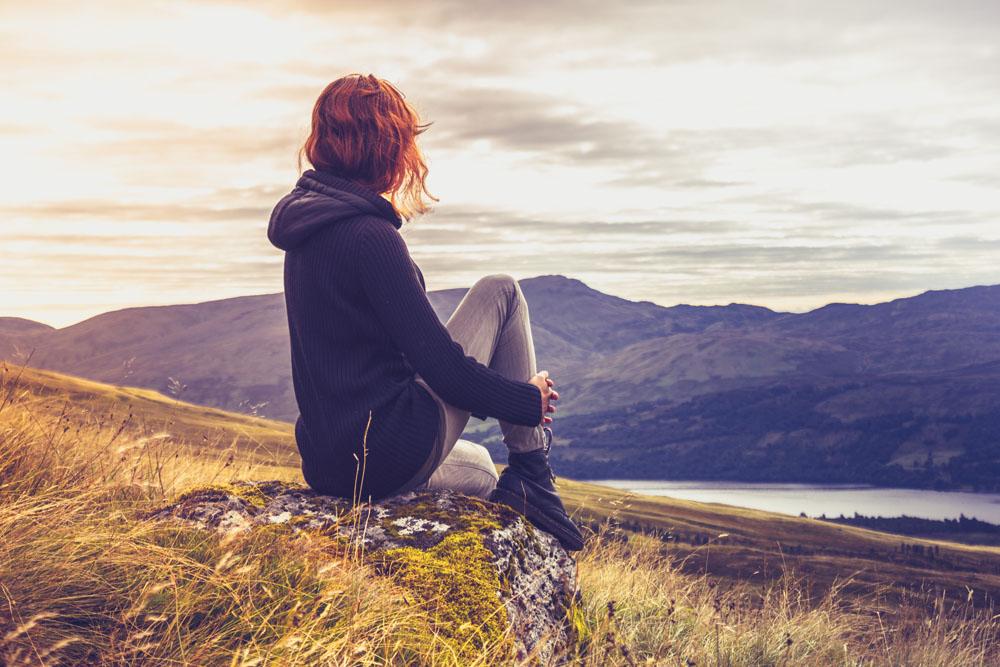 Our team is there to help. There is no sense of pressure being applied to you, just a friendly face that will listen to whatever is on your mind and help you to just better understand what it is that you are going through. You are not alone in this battle, and it is something that you are going to be able to overcome just like so many others that have gone before you.
We treat every single person as an individual and there is no sense of there just being one approach or one solution that is going to be suitable for everyone. We understand that each situation is unique, and that is the way in which we tackle it all. It is a method and approach that we have honed during our time working in this industry and helping countless people before you, and that is why we are so confident that we can help you as well.
Upon contacting us, we will spend time just listening to what you have to say while also offering you some guidance as to our normal approach to dealing with this issue. However, even though we help you, our main job is in truly hearing about what you are struggling with and then being able to provide you with the tools that will completely change your outlook on life in general.
We know that any form of depression is demoralizing and can infringe on every single aspect of your life, but you are not alone and help is here. All you need to do is to give us a call and a member of our team will arrange a time to speak to you and to start to understand your own particular situation. Rest assured that your life is going to improve with the correct help, and you have taken that first step just by even realizing that things cannot go on any longer with the way that they are right now.